Upper School Library & Learning Resource Centre
The Upper School Library has a variety of material including books, journals, newspapers and online resources available. All students and staff are entitled to use the facilities in our library.
All reading tastes and levels are catered for including new releases, graphic novels, classic literature, easy readers/quick reads, short stories and young adult fiction.
We have computers in the library for students to use before school, during break, lunch and after school. They must be used to read, complete homework or school work. Students are able to print their homework and access the internet in the library.
Students may borrow 3 items at a time and are able to keep books for 14 days.
If you cannot find a book you would like in the library, we encourage you to ask, so we may consider ordering/adding the book to our stock.
Students are responsible for ensuring their books are returned to the library by the due date. The 'return by' date is stamped on the Date Due sticker inside the book. If a pupil loses a book, there will be a charge for replacing it. Alternatively, we may accept a book in replacement if it is in good condition and appropriate for our Library.
Opening hours are: Monday – Friday – 08:00-16:00
For further information contact:
Mrs E Rudolph – Library Manager – [email protected]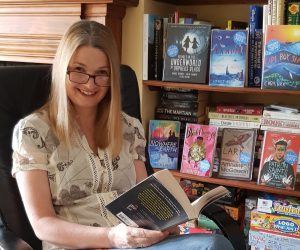 ---
Eclipse Library System
We use a computerised catalogue and issue system called Eclipse which can be used to search the library from any computer. Once you have logged in you will be able to search for books in the school library, read a summary (what it is about) of any book, write your own review, reserve books. (link to Eclipse above and through image below – log in instructions on the right hand side of this page).  It has a unique range of search options designed to suit the needs of students at all academic levels. Eclipse provides a user-friendly platform to showcase all of the resources available on-site, including any books, text books, documents and even multimedia content such as websites, video clips and eBooks.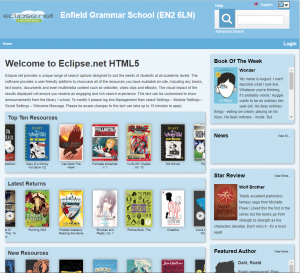 ---
Wheelers eBook Platform
We also have our Wheelers eBook Platform that can be accessed by clicking this link or the image below and login with your school computer login details as per instructions on the right hand side of this page. 'Access our eLibrary anywhere, anytime, on multiple devices!'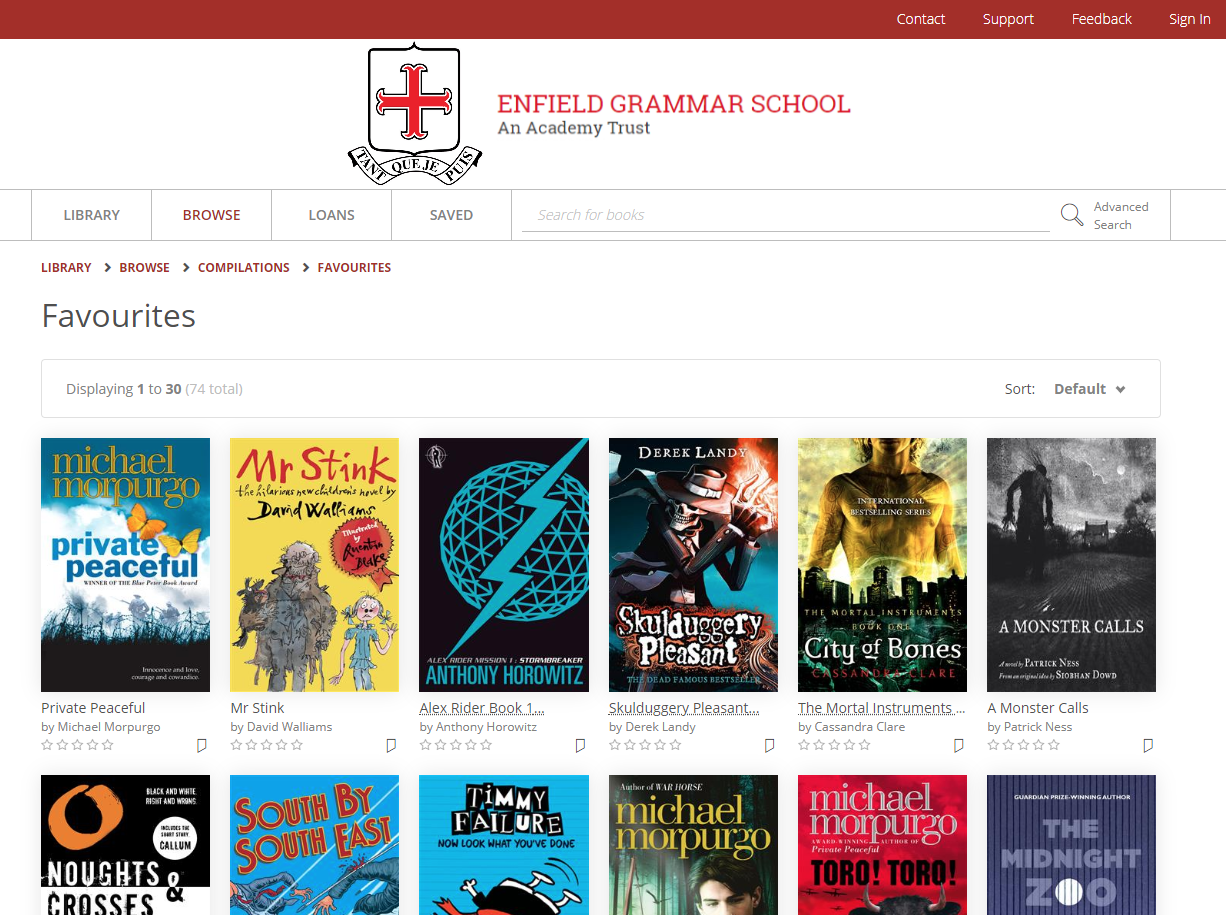 ---
Digital Library Noticeboards
Mrs Rudolph also keeps updated our Digital Library Noticeboards that are full of interesting and useful information, books, reading, about authors, news and events.
Pupils can find the link on their homepage (once they have logged into the school website) under the tab 'The Day & Library Noticeboard'.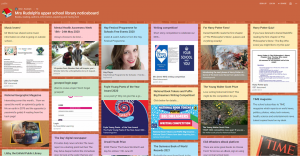 ---
The Day 
The school subscribes to 'The Day' online news resource. It is a fantastic resource which has the aim of giving ALL children access to powerful knowledge, cultural references and to expose them to the world beyond their own experience. It aids improvement in oracy and critical non-fiction literacy.
Pupils can find the link on their homepage (once they have logged into the school website) under the tab 'The Day & Library Noticeboard'.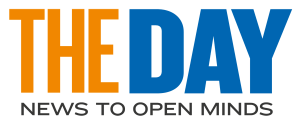 ---
Complete Issues
The school subscribes to Complete Issues online – please contact Mrs Rudolph, Library Manage, for your log in details.
Complete Issues is the essential, user-friendly, guide to issues and controversies for students. Complete Issues has a simple goal. To provide you with relevant articles and statistics for your research in a quick and easy way.
Complete Issues lets you…
find reliable, up-to-date information
support the whole curriculum
deal with sudden requests for resources on issues
ensure students search successfully – their results will be relevant and appropriate
respond to news items and discussions with informed opinion and reliable figures
It is attractive, flexible, easy to use and readily available, in school, college, library, at home and on mobile devices.
Complete Issues is updated throughout the year with extra resources and the latest statistics.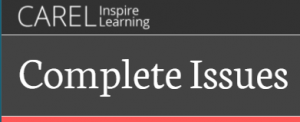 ---
Click here for more Learning Resources, Support & Useful Links